Information all miniature horses owners should know.
On the following links you will find some pertinent information about miniature horses that I have collected over the years. Some of this will be from my own experiences, some from others but all invaluable.
This information will be updated and added to regularly. If you have a tip or trick, medical information or something that you feel others need to know then by all means e-mail me with it and I will add it here.
*Some Underlined links will take you to another Website and will open in a new window.
If I have added something of yours that you would rather not have here, by all means please let me know and I will remove it.
Listed in alphabetical order not in order of importance.
---
General Health --A compilation of articles from breeders the world over.
Magic Shoes and stories and links to dwarfism articles.
The Miniature Horse - Not just a small horse.
Weaning by the signs of the Moon
What is this liver looking thing my mare passed foaling??
---
Article on dwarfism by John Eberth
---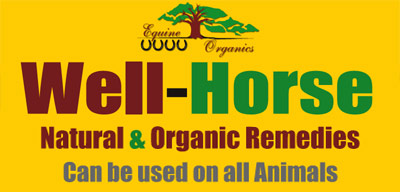 -::- I HIGHLY recommend Coco's Well-Horse products -::-
I use both Well-Horse and Thrush Off and you won't find anything better, it worked for
my little Mare who has had Canker in all 4 feet.

Looking for information for treating Canker in your horses hooves? email me.
I am happy to help you and I won't charge you for what I found out by trial and error.
I won't try to make money off of your heartache...like some who claim to have found a cure But say you have to pay me for it.... I will tell you what worked for me for free.
---
Links to Color Genetic sites
Basic Genetics from Unicorner Farm

Horse Genetics - from the University of California, Davis

---
| | |
| --- | --- |
| | Links for genetic testing your equine |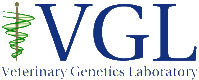 UC Davis 530-752-2211 or email
Parentage Verification

DNA Typing

Crossmatching (blood crossmatching services)

Karyotyping (chromosomal abnormalities)

Lethal White Overo Syndrome (disease in Paints)

Hyperkalemic Periodic Paralysis or HYPP (disease in Quarter Horses)

Neonatal Isoerythrolysis (disease in mules)

Coat color: Red Factor test and Tobiano (spotted pattern)

Equine Glycogen Branching Enzyme Deficiency (GBED).
Read more about GBED.
Horse
- Coat Color, HYPP, JEB, NI, GBED
Horse Test forms UC Davis
&

---
| | | |
| --- | --- | --- |
| | Please sign my Guestbook before you leave. I appreciate hearing any suggestions you may have. | |